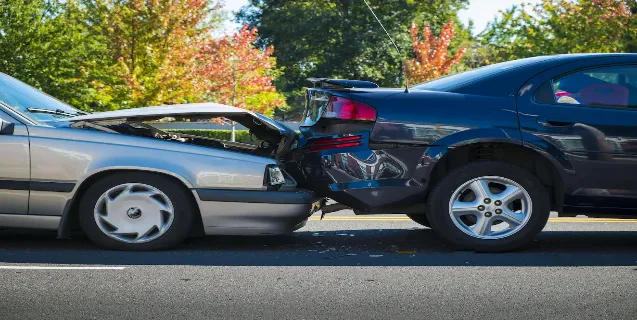 Don't let insurance take advantage of you!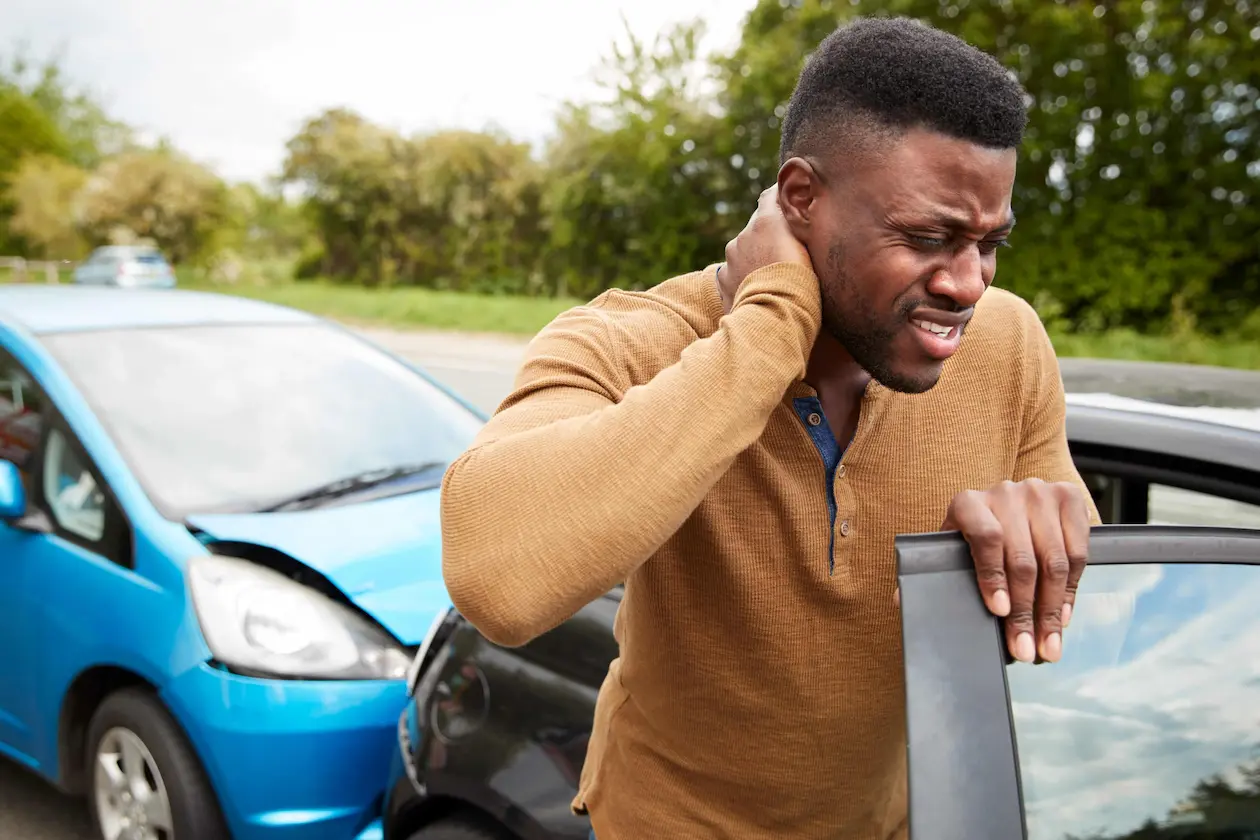 Pain can start immediately or weeks later.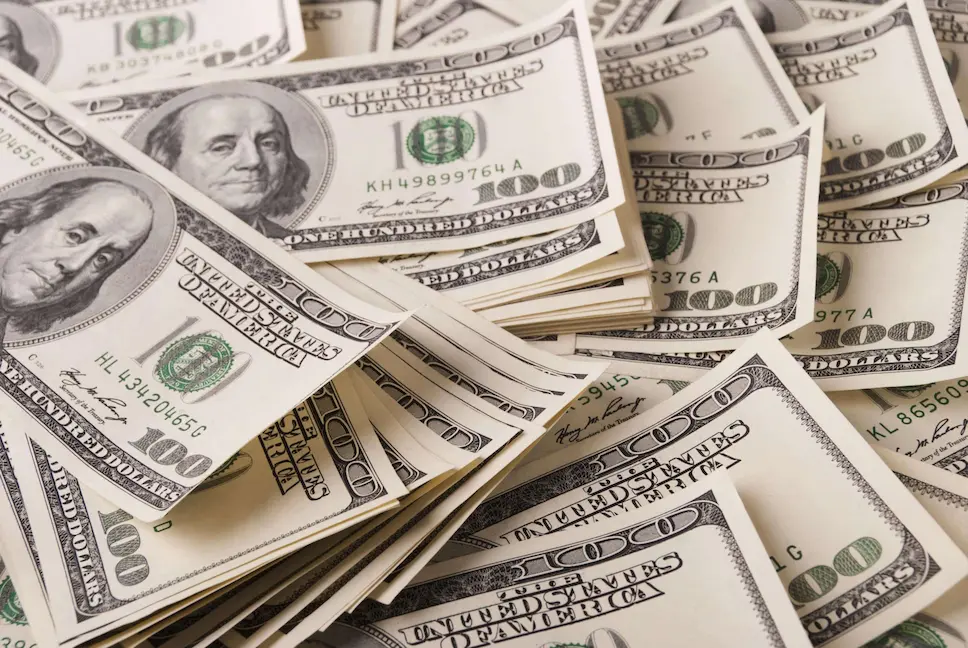 Know the full extent of your injuries!
Contact Us Today!
Take the first step to a healthier you and contact us today.
(912) 600-2866
Text Us
Car Accident Treatment
Don't settle until you know the full extent of your injuries!
At the time, a minor fender bender may not seem like a big deal. But did you know that you could have sustained serious injuries to your body that may not even show up in X-rays? In fact, in many cases it can be days, weeks, months or sometimes even years before the injury causes pain. It can take days or weeks for inflammation to set in and cause pain. Insurance companies know this, and that is why they try to settle with you quickly, before you realize the full extent of your injuries. Without proper treatment, even minor injuries, as the result of a car accident, can lead to degenerative changes in the spine and chronic pain. It is a good idea to have a chiropractor, who is highly trained at finding problems with your spine, examine you after a car accident.
Get the right treatment and the right attorney
When treating for an auto accident, it is very important to pick both the right doctor and the right attorney. You are allowed to pick your own doctor, no matter what your attorney tells you. We work with some of the best attorneys in the Savannah area, and we can help you pick the best attorney for your case. We also work with local diagnostic imaging centers, orthopedic doctors, and neurologists to make sure you get the care that is most suited for your injuries, should the need arise.
Why choose us for treatment for your car accident injuries?
We have extensive experience in treating all types of soft tissue injuries, as well as properly documenting them for your attorney. We treat neck injuries (whiplash), back injuries, shoulder injuries, knee and foot injuries, hip injuries, etc. We have been treating car accident injuries for 13 years. Not only do we know how to properly treat your injuries, but we are experts at properly documenting your injuries. We are also one of the only places in town that do impairment ratings, which will help make sure you get all the money you deserve for your injuries.
If you are in a car accident, no matter how serious , contact us immediately. We can do a complete assessment of your condition and determine a course of treatment for you. While pain pills and muscle relaxers may offer temporary, short-term relief, the only true fix is to have the source of pain addressed through a combination of precise treatments, from chiropractic interventions to physiological therapies.
Dynamic Spine & Rehab is well respected in the Pooler and Savannah community as a leader in providing relief from car accident injuries.
If you live in or near Pooler, GA or Savannah, GA and have been in a car accident, don't take chances with your health. Contact us and schedule an appointment today.
We have offices to serve you in Pooler, GA and Savannah, GA
Click here to read our blog about important things to DO and NOT DO after a car accident!