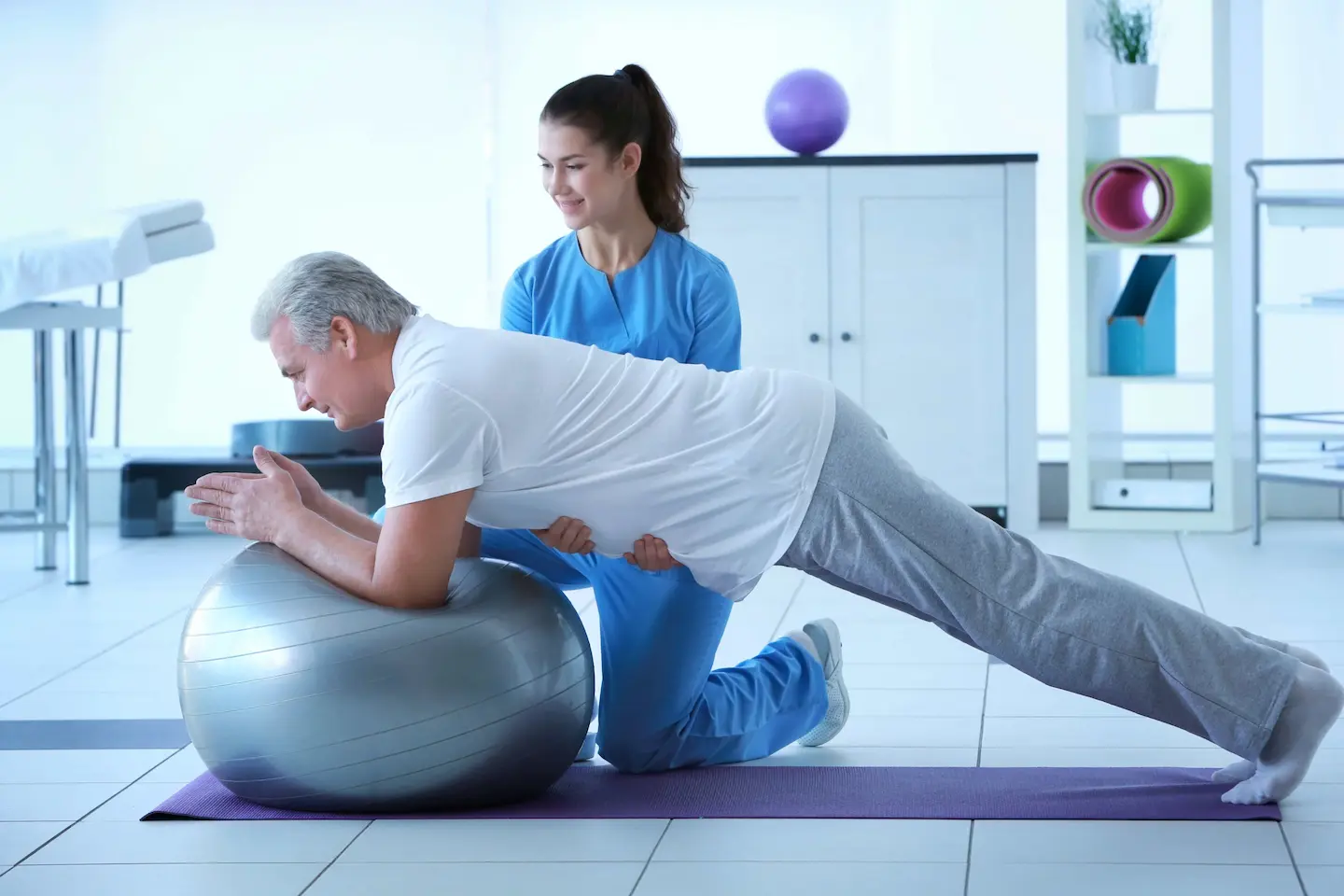 Exercise Therapy
You have a vast, complex network of muscles that attach to your spine that not only help it move, but also stabilize it and protect it from injury.
By strengthening the correct muscles, in conjunction with chiropractic and the many other therapies we offer, you can truly improve your health for the long term. Our doctors of chiropractic are highly trained and we have a full therapy center with specialized equipment for all your needs!
We have extensive experience in treating many injuries, but are especially good at treating shoulder, neck and back injuries. Don't waste any more time looking for the right place for your therapy, you found it! Start with us, and start getting better today!
And for your added convenience, our clinic works with most major insurance companies and welcomes workers compensation and personal injury cases.
Contact Us Today!
Take the first step to a healthier you and contact us today.